We are pleased to report that our own Rev. Eric Douglass made a presentation recently at the International Biblical Literature Conference, held in Helsinki, Finland.
His presentation focused on how we, as 21st century readers, discover 'newness' in our Gospel stories. Some people think that we only 'see' what our culture allows us to see, but Eric feels that this is simply part of a larger story. Humans are capable of crossing the horizons of culture in recognizing revelation-after all, revelation is our confrontation with God's newness. In recognizing and accepting new thoughts and images, we can become agents for change, bringing God's kingdom into our world.
The conference is sponsored annually by the Society for Biblical Literature. Our congratulations to Eric for being invited to make this special presentation!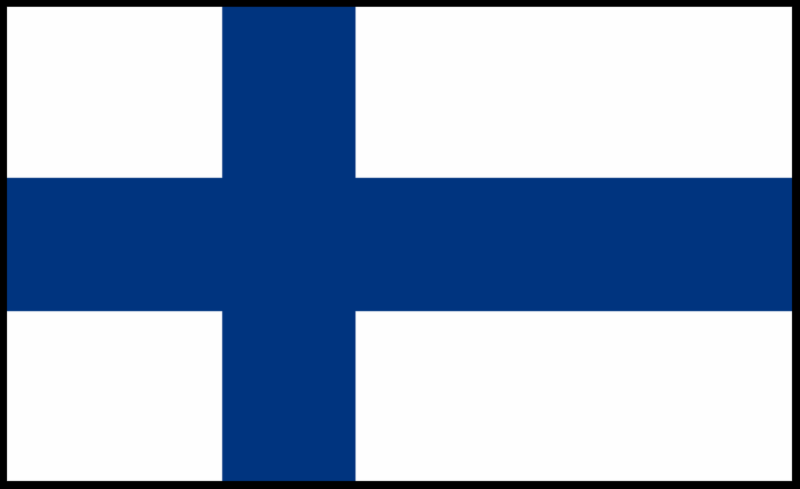 Social Share