We will have Red Poinsettias for $15 each again this year. The Poinsettias will be in a 6.5" pot, which will be wrapped in red foil with a green bow. The plants may be picked up after the Christmas Eve Service!
Click here for the order form. Please complete this form and drop it off at the church. You can also scan or take a photo of it and email to Graham at graham@newhanoverpres.org.
Please drop off your check at the church or mail it to church (10058 Chamberlayne Road, Mechanicsville, VA 23116). Please put "Poinsettia" on the memo line and make the check out to "NHPC".
ORDERS MUST BE PLACED BY SUNDAY, DECEMBER 9!!!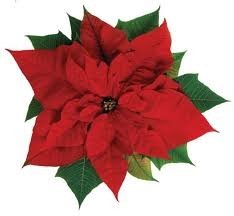 Social Share